CONNECT YOUR SKIN
Natural bio-actives for quality, efficient & safe protocols

All of our SERUMS are: CE and CGMP certified.
FREE of Parabens, mineral oils, silicones, SD-alcohols, artificial colors/chemicals/ ingredients, Sulfate and Phthalate additives.
100% natural components and no animal testing.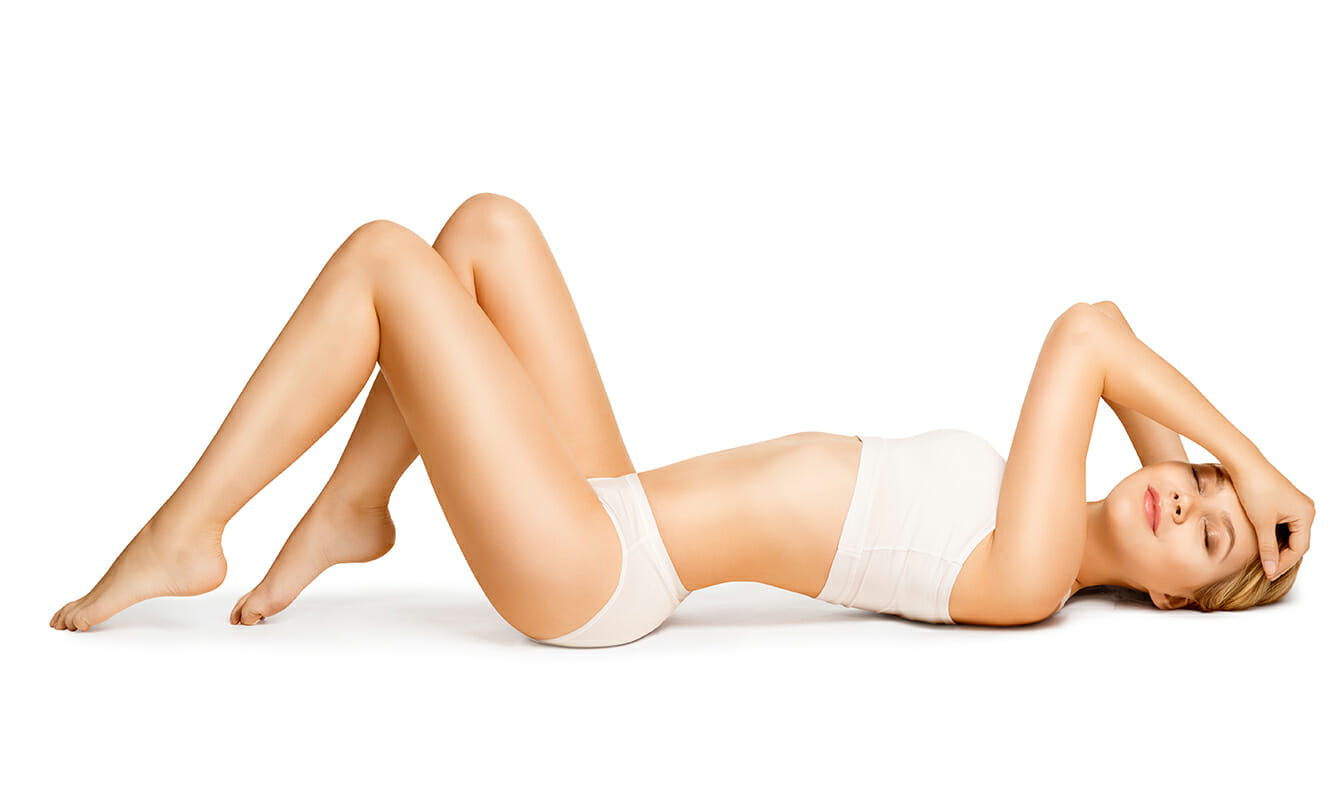 BENEFITS OF OUR SERUMS
Face
Wrinkles, Blemishes, Loose Skin, Eye Bags, Dark Circles, Droopy Eyelids, Dry Skin, Rosacea, Sunburn Care, Acne, Age Spots and Lips.
Body
Cellulite, Skin Bumps, Water Retention, Stretch Marks, Breast Birming, Post Surgical Skin, Scars, Elbows, Knees, Arms and Waist.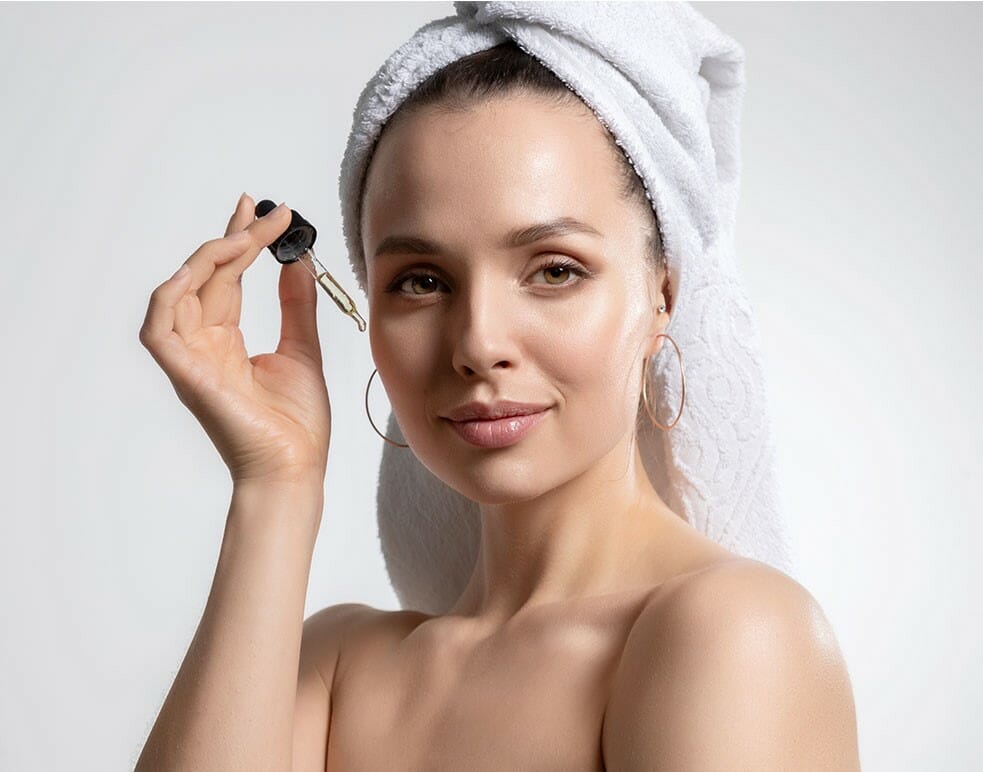 Specially formulated for optimal penetration into the skin. Their micronized texture is made for the principle of electroporation and microcurrent. They can also be used by massaging the skin during a classic treatment.
DERMOTECHNOLOGY Serums are full of amino acids which contribute to cellular metabolism. Their proper balance stimulate the production of collagen & elastin fibers. Those are essential to the skin reconstruction in order to reverse aging sign and have a healthy skin.
Ideal to use in addition to our wide range of Natural Cosmetics.
Serums