DERMOTECHNOLOGY SKIN WORKOUT
An Innovative Technology – The Synergy of the Electroporation
Method with 7 Micro-current frequencies
DERMOTECHNOLOGY® is a French skin concept born in 2012 on the French Riviera. Now available in the United States.
Innovative and Scientifically Proven
The Dermotechnology Concept actively participates in the rejuvenation of the skin. It uses the method of electroporation combined with 7 different micro-currents frequencies, using our 100% natural serums.
DERMOTECHNOLOGY Skin workout
This technology creates an electro-permeabilization of skin cells to absorb the serum's nutrients. Increases at the same time the natural collagen and elastin fibers production while improving muscle tone. In other words, It is a real alternative to injectables or plastic surgery; face and body.
A Unique Concept
It is a unisex concept with customized protocols for all skin types and concerns. Non-invasive and painless, these advanced skincare treatments are performed for instance on the face and body.
DERMOTECHNOLOGY CONCEPT
Non-invasive, safe and lasting treatments
NON-SURGICAL FACELIFT
Facelift
Eyelids
Forehead
Chin
NECK LIFT
Face Contours
Neck Firming
Decollete
BODY CONTOURS
Stretch marks
Cellulite
Slimming
Firming
Hands & Foot
It's more than a treatment, it's a skin workouts with the right skin nutrition
EXCLUSIVELY FOR PROFESSIONALS
We provide you a professional device portable, high-tech, digital touch, lightweight (2 Lbs), maintenance-free and 2 years warranty. This unique technology allows you to do effective treatments without any thermal or physical shock for the customers. CLINICAL RESULTS BASED ON 30 MINUTES TREATMENT.
In addition, our exclusive French method is a profitable solution to develop your business. Let's meet and discuss territorial exclusivity, high ROI (Return On Investment), training certification, and free marketing tools.
PROFESSIONAL TRAINING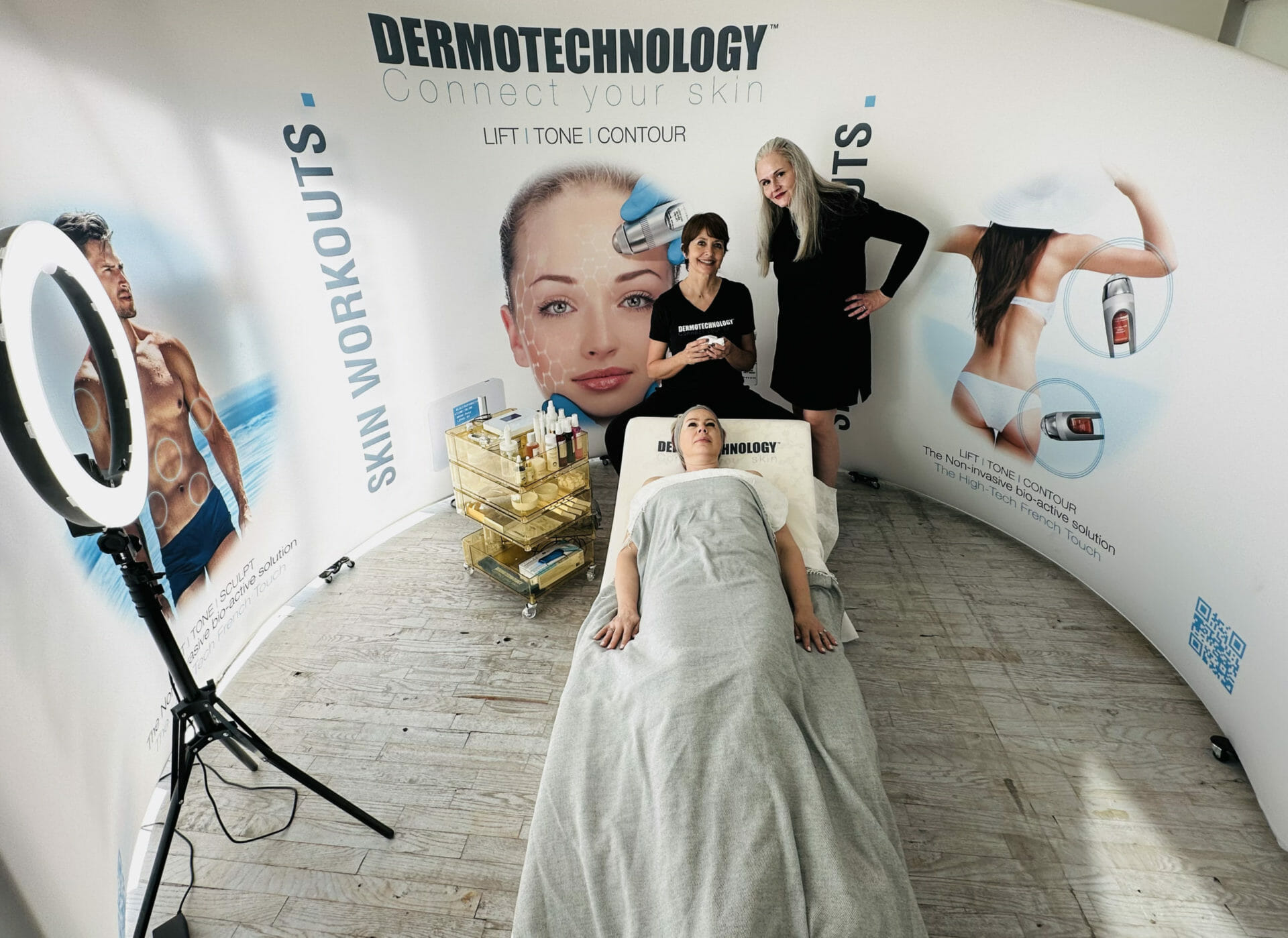 BEFORE & AFTER RESULTS
Above all, we believe that this is the key to our common success.
Honesty, responsiveness, passion, and dedication are our watchwords!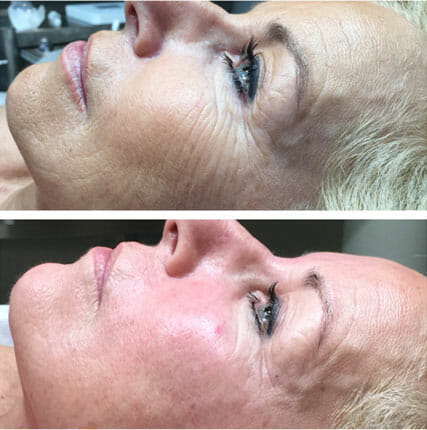 Non Invasive Facelift Concept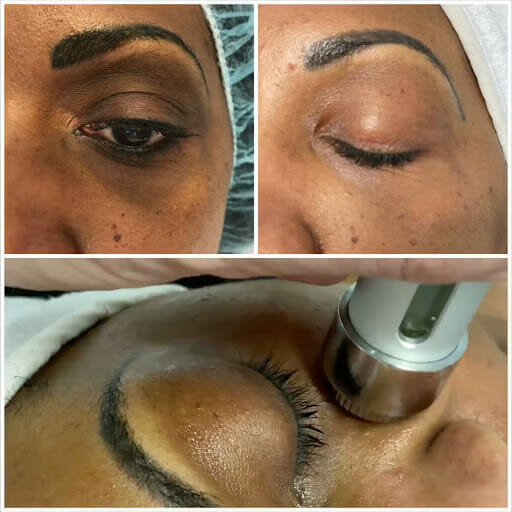 Hyperpigmentation and Age Spots
After that the skin gets the perfect glow, pores tightened, dark circles erased, skin texture improved, + firmness + wrinkles softened for a natural lift.
featured products
CE and CGMP certified, 100% natural components and no animal testing.
Shop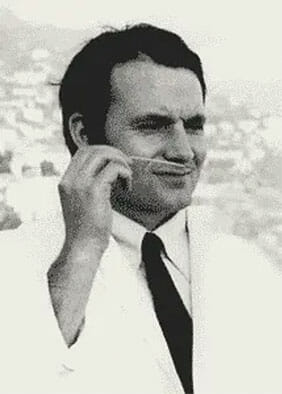 Richard Peri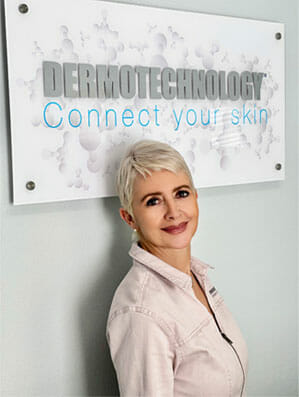 Geraldine Peri
DERMOTECHNOLOGY SKIN WORKOUT